Aflac: Childhood Cancer Stats
Working with Scout Story Lab, I developed this infographic for their client, Aflac, a supplemental health insurance company with a specialty program developed for children with cancer.
Hive FX workflow
Infographic explaining internal workflow at HiveFX, a boutique animation and visual effects studio.
Life Flight: Cost of Access
A 501(c)(3) Foundation dedicated to medical rescue primarily via helicopter, Life Flight needed a clear infographic illustrating the complexity of what goes into their day-to-day operations. Working with Marketing Director Greg Plenert, I developed this infographic document which serves as an educational resource for the company's clients.
Nike Timeline
Infographic of an internal Nike production schedule, with milestone dates and descriptions of tasks.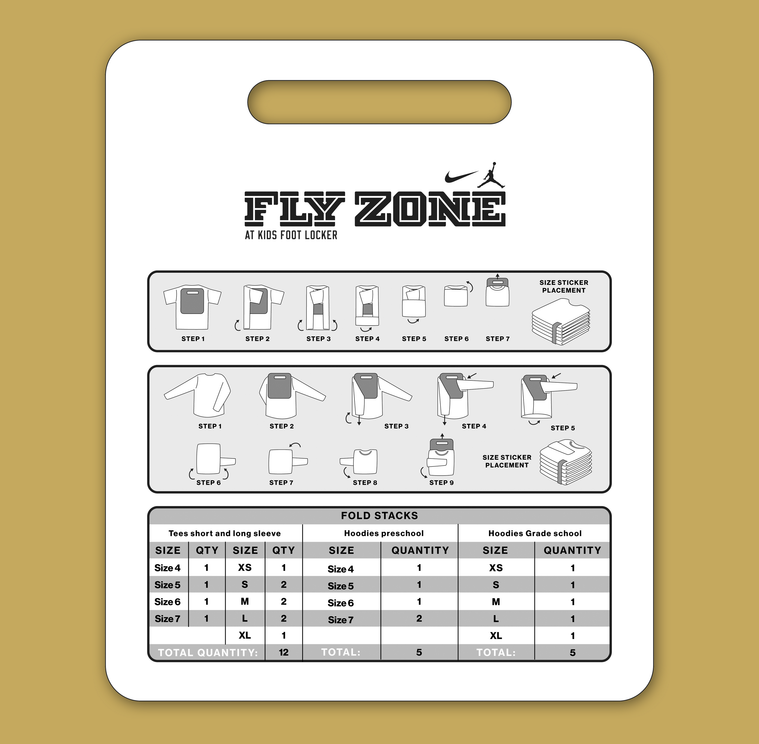 Nike folding guidelines
When I worked with Hive FX we made all kinds of collateral for Nike, including this clipboard infographic for retail employees, explaining the step-by-step process of folding t-shirts and long sleeve shirts for retail display. Apparel illustrations were drawn by me as well.